Wisconsin Cannabis Industry and Policy Summit, Feb.15-16, 2023
The Indigenous Cannabis Industry Association (ICIA) will be hosting an in-person networking event at the Hilton Milwaukee City Center that brings together Indigenous cannabis experts, thought leaders, Tribal leaders, and non-Native partners.  Chris Krueger will be attending, and is excited to discuss the future of cannabis in Wisconsin from a botanical product perspective; namely how analytic testing plays an important role in not only the regulation of the current hemp market but in the future of a post-legalization Wisconsin.

Welcome
We Are Complete Phytochemical Solutions
We provide third-party analytic testing, contract research and consulting services that enable our clients to develop, manufacture and market high quality, efficacious botanical supplements and food products for human and animal nutrition
OUR THREE CRITERIA
Our analytic testing services are guided by the following criteria:
AUTHENTICITY
Botanicals contain a wide range of phytochemicals, some that promote health and others that can be deleterious. Consumers expect authenticity and traceability of quality ingredients from farm-to-finished product
STANDARDIZATION
Standardization ensures that products are manufactured consistently using well documented practices, and that those products have been assessed for quality at multiple phases in the manufacturing process
EFFICACY
 Science-based evidence relating phytochemical structures to beneficial health outcomes is essential for the development, manufacturing and marketing of efficacious botanical supplements and food products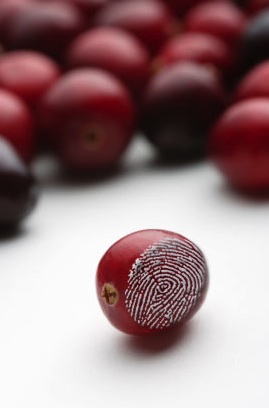 What is Polyphenol-Fingerprinting℠?
Plants contain a group of compounds called 'polyphenols'.  In the case of cranberry, polyphenols can be broken down into more specific sub-classes; Proanthocyanidins (PACs), Flavonols, Anthocyanins and Hydroxycinnamic acids. Each of these sub-classes is composed of many more individual compounds.  Complete Phytochemical Solutions, LLC has a developed a proprietary analytic service for identifying these groups of chemicals in each botanical supplement or food product, giving them their own unique Polyphenol Fingerprint℠.
Polyphenol (paa·lee·feh·nuhl)
More Info
Any of a group of naturally occurring compounds found significantly in fruits, vegetables, cereals, coffee, tea, and wine.  Widely studied for properties believed to promote health and fight disease.  Illustrated below is an example of the polyphenols of cranberries.
Proanthocyanidins (proan·tho·cyani·dins)
More Info
Proanthocyanidins (PACs) are oligomeric (a chain) polyphenols comprised of base polyphenol units (links in the chain).  The base units may be similar (homopolymers) or different (heteropolymers).  PACs are widely studied for their urinary tract and cardiovascular health benefits.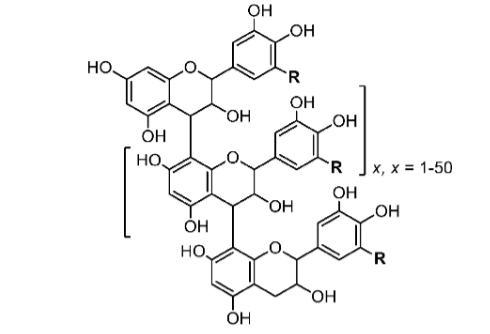 Anthocyanins (an·thow·sai·uh·nins)
More Info
Anthocyanins are common plant pigments.  Food plants rich in anthocyanins are blueberry, cranberry, elderberry, and black currant.  The color range of anthocyanins includes red, purple, blue to blueish-green and changes as a function of pH.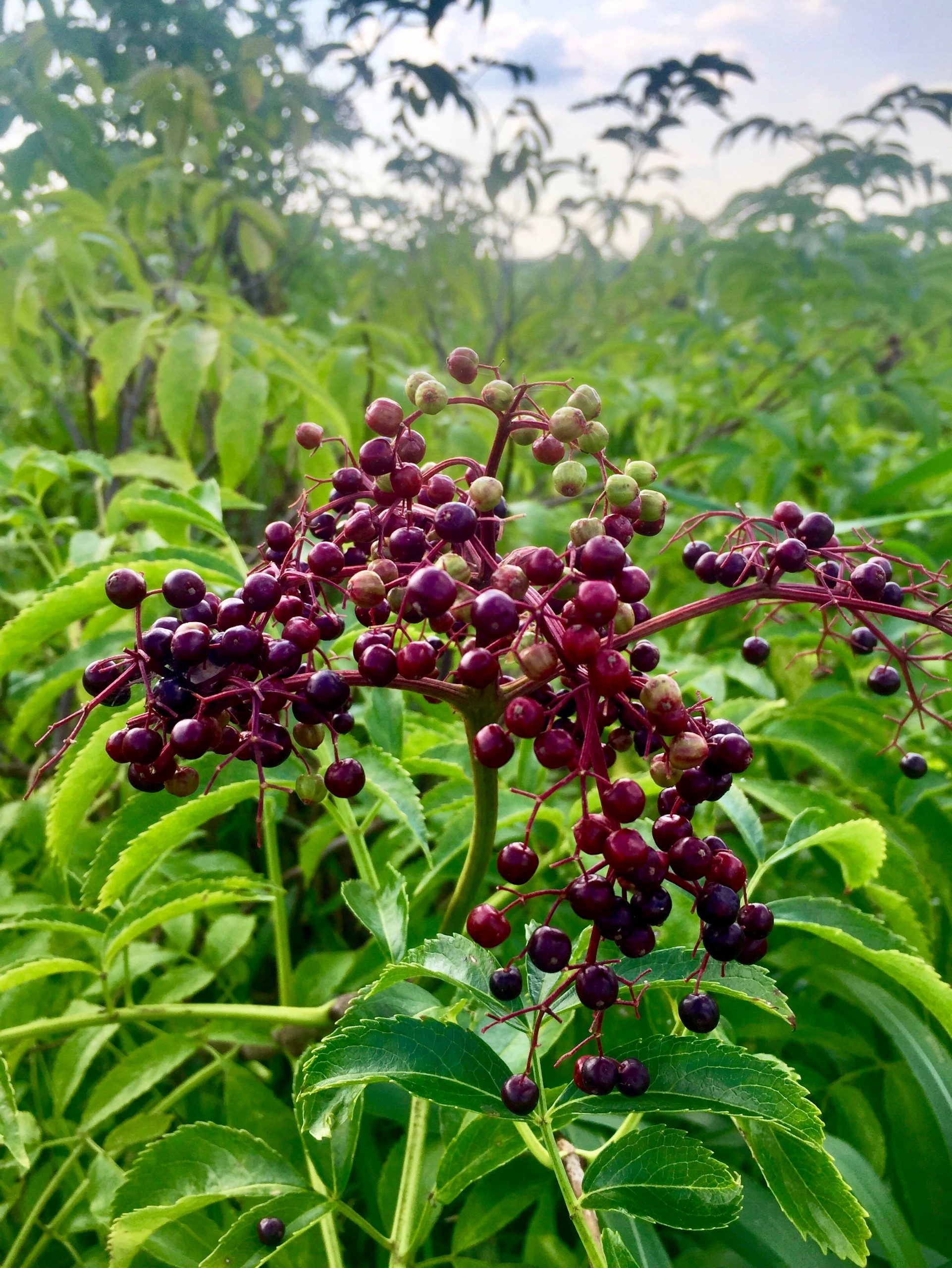 From Farm to
Finished Product
We service every step in the supply chain
Our Suite of
Professional Services
Consumers demand products that are consistent, high quality, authentic, and effective.  CPS provides consulting, contract research, and analytic services to support current Good Manufacturing Practice (cGMP) across the continuum of the natural product supply chain.
Guided Consultation
Our consultants are experienced in assessing our client's production and marketing objectives.
Analysis Design & Implementation
Our scientists specialize in customizing analyses in support of authenticity evaluation and standardization.
Assay Advising
We recommend the most relevant biologic assays for testing efficacy in relation to targeted health benefits.
Results Interpretation & Dissemination
We explain results in terms that can be easily understood by executive, marketing and technical teams alike.
Phytochemical Composition Evaluation
We evaluate phytochemical composition of starting raw materials, process intermediates and final retail products.
Head Office
275 Rodney Road, Cambridge, WI 53523