Our Services
Accurate. Neutral. Unbiased.
What WE Do
Complete Isn't Just a Name
We here at Complete Phytochemical Solutions, LLC are proud to provide third-party analytic testing at all phases of manufacturing in the supply chain
In the botanical and natural product marketplace, adulteration (the practice of knowingly including lower cost/lower quality/potentially harmful ingredients) is often economically motivated.  Unscrupulous raw ingredient providers and formulators will sell products that knowingly contain adulterants in an attempt to deceive their customers.  Adulteration of products is one of the biggest issues facing the industry today.  Complete Phytochemical Solutions plays a vital role in identifying adulterated products.
Third-party testing is a critical component of good manufacturing practices.  Our services allow our clients to do the following: ensure their products are consistent in manufacture, provide accurate documentation of manufacture, ensure quality checks have been made along multiple phases of manufacture, and most importantly prevent harm from occurring to the end-user of their products.  Our highest goal is to provide a neutral, unbiased, reliable third-party source of scientific analyses that our clients can depend on.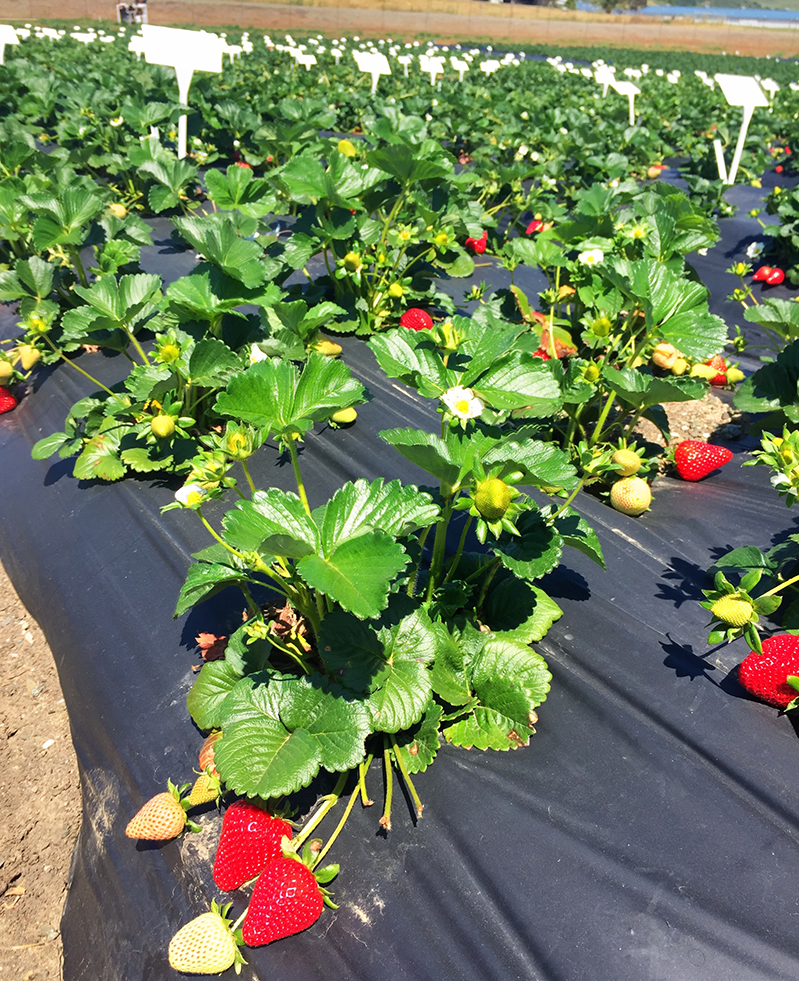 From making growing decisions like choice of species, cultivar variety or strain and nutrient input as well as discerning environmental conditions, through to plant maturity and harvest dates, Complete Phytochemical Solutions offers a variety of analytic services that can help you get the most out of your crop.
More Info
Organoleptic properties are the aspects of foods that create an individual experience via the senses – taste, sight, smell, and touch,  As an example, varieties of cranberry fruit can differ in their color profile from red to yellow.  Red colored fruits have high levels of anthocyanins, a desirable consumer attribute in the production of cranberry juice.
More Info
Preservation of food quality, including the phytochemical compunds that promote health, enables farmers to sell their products at higher value.  Cold storage, individually quick frozen (IQF), freeze-drying, drum drying, and low tempurature belt drying systems are a few of the many post-harvest storage solutions that are available.  See Processing section for more information on drying systems.
More Info
Hemp crops grown for the production of cannabidiol (CBD) are required to be below 0.3% total tetrahydrocannabinol (THC).  Choice of strain, environment, and harvest time will all have an effect on the cannabinoid profile.  CPS assists farmers with testing during the growing season, resulting in the informed decisions on harvest time.
More Info
Phytochemicals of interest in industrial and retail products can be susceptible to degradation if drying processes are not well controlled.  Freeze, drum, infrared, microwave, and refractance window drying are just a few of the drying options available to processors.
More Info
Juicing is a classic example of extraction, whereby the liquid components of a fruit or vegetable are partitioned from the solids.  Other forms of extraction may involve the addition of an organic solvent, such as ethanol, to improve the recovery of certain phytochemicals.  Extraction systems such as supercritical fluid extraction use carbon dioxide and are well suited for isolation of hydrophobic compounds.
More Info
Separation technologies enable targeted phytochemicals to be enriched relative to other compounds.  As an example, solid phase extraction resins are commonly used to isolate and enrich the active phytochemicals (proanthocyanindins) from cranberry juice concentrates.  Membrane filtration is a separation technology that is often used to enrich active phytochemicals (anthocyanins) from elderberry.
Understanding the effects post-harvest storage and processing of botanicals has on the phytochemical composition is essential to consistency in manufacturing.  As an example, fruits that contain high levels of free sugar are challenging to dry.  If the water activity of the dried fruit powder is not low enough the quality of the product will decrease and be susceptible to spoilage.  CPS is familiar with these challenges and can provide analytic solutions to guide the development of new line processes and finished ingredients.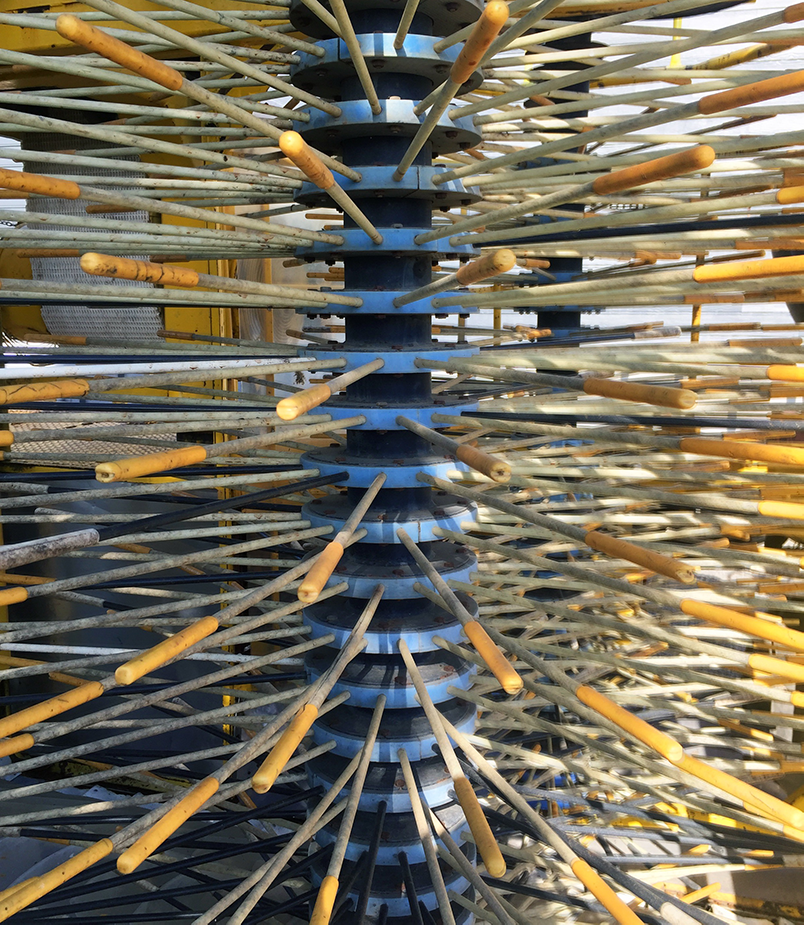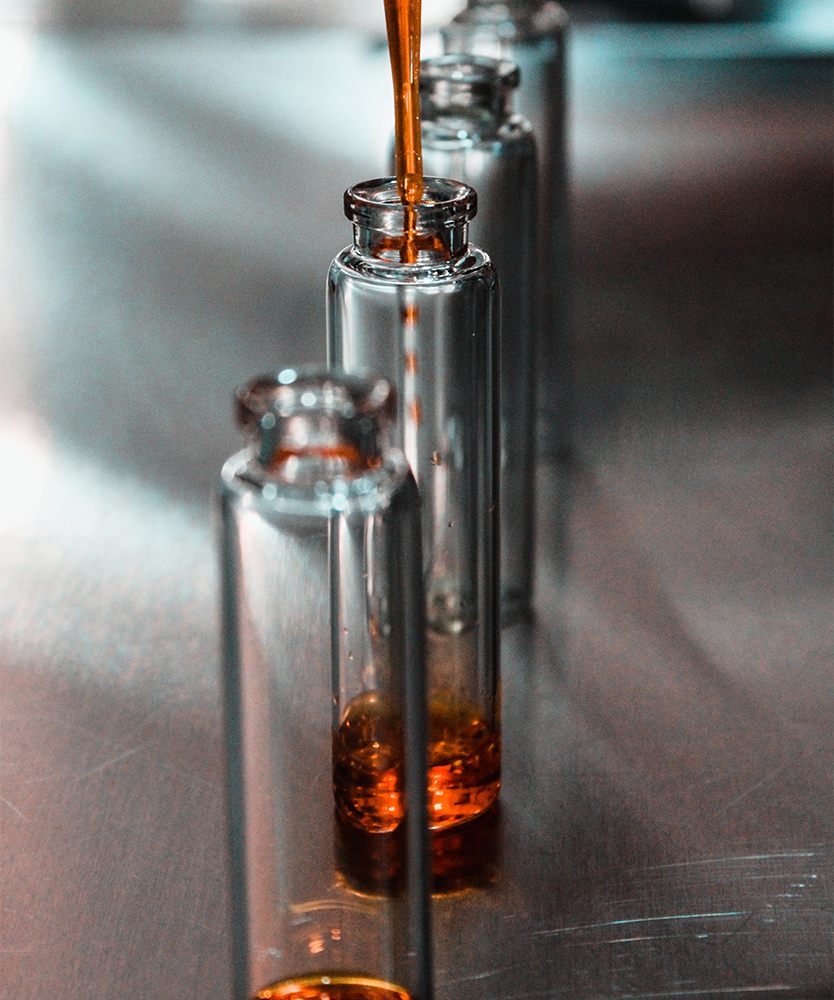 Formulation and processing are intimately related.  Raw botanical ingredients or refined selective extracts are specifically designed and manufactured to contain phytochemicals that improve human and animal health and nutrition.
Formulations may include a single botanical ingredient or the blending of different botanical ingredients for a desired health outcome.  Formulations may contain flow agents such as maltodextrin, magnesium oxide, or guar/acacia gum.
More Info
Dietary ingredients can include whole dried botanicals, selective extracts, or combinations of the two.
Functional Foods & Beverages
More Info
Foods and beverages that have a health functionality that goes beyond basic nutrition.  An example would be cranberry juice or supplements for managing urinary tract infections.
Powders - Capsules - Tablets
More Info
Consumers of retail dietary supplements expect their products to be authentic and truthful in labeling.  CPS provides resources to enable retailers to substantiate label claims in compliance with FDA regulations.  As an example, CPS scientists developed a customized reference standard for a retailer in the pomegranate industry, which provided the ability to quantify the level of the targeted component in the retail products with exceptionally high accuracy.  This resulted in a series of peer-reviewed scientific publications on improving the accuracy and precision of quantifying hydrolysable tannins using our Polyphenol Fingerprinting℠ platform.  Martin et al., JSFA 2009, Madrigal-Carballo et al., J. Functional Foods 2009, Seeram et al.,  Pomegranate Phytochemicals. In Pomegranates (Medicinal and Aromatic Plants – Industrial Profiles) 2004.
More Info
Cranberry juice is promoted and consumed mainly for its urinary tract health benefits.  CPS works intimately with PR and marketing agencies that represent the Cranberry Institute and Cranberry Marketing Committee (CMC).  As an example, CPS scientists collaborated with cranberry retailers to identify stakeholder needs, resulting in the development of a customized reference standard that lead to publication of two AOAC First Action Official Methods℠ for the identification and quantification of cranberry A-type proanthocyanidins using our Polyphenol Fingerprinting℠ platform.
More Info
Foods such as berries are consumed not only for their desirable organoleptic properties but also for their health benefits.  The CPS team is a proud sponsor and active participant in the organization of the Berry Health Benefits Symposium (
http://berryhealth.org/sponsorship-opportunities/
/).  This symposium bridges health research, retail sales, and marketing of different types of edible berries with research-supported health benefits.
Retail is the sale of goods to the public in relatively small quantitities for personal use or consumption rather than for wholesale.  Customers of dietary supplements and functional foods and beverages have an expectation that the products they purchase are authentic, consistently high in quality, and effective for their intended use.  CPS prides itself in providing chemical analytic service to support the accuracy of label claims and bioanalytic research services to support efficacy claims.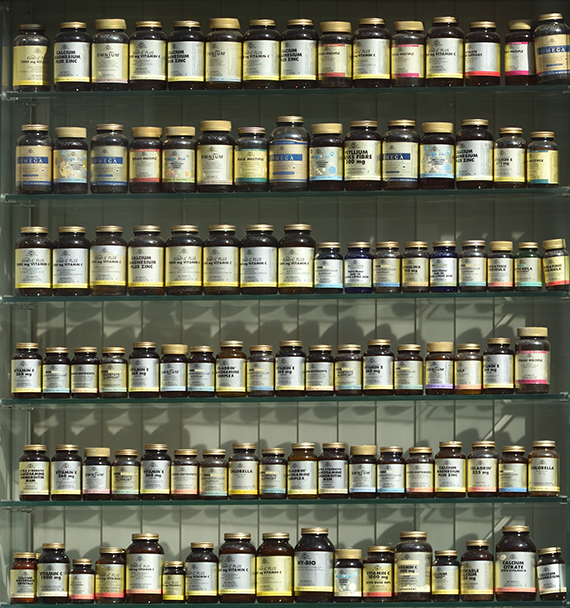 All together, from the field to the store shelf, Complete Phytochemical Solutions provides services that ensure authenticity, standardization, and efficacy.  We are leaders in drafting analytic guidance documents and strive toward the reduction of significant issues facing the botanical and natural product marketplace, especially issues of adulteration and inaccurate quantification of active components. 
Head Office
275 Rodney Road,
Cambridge, WI 53523