Press & Publications
Our Experience and Expertise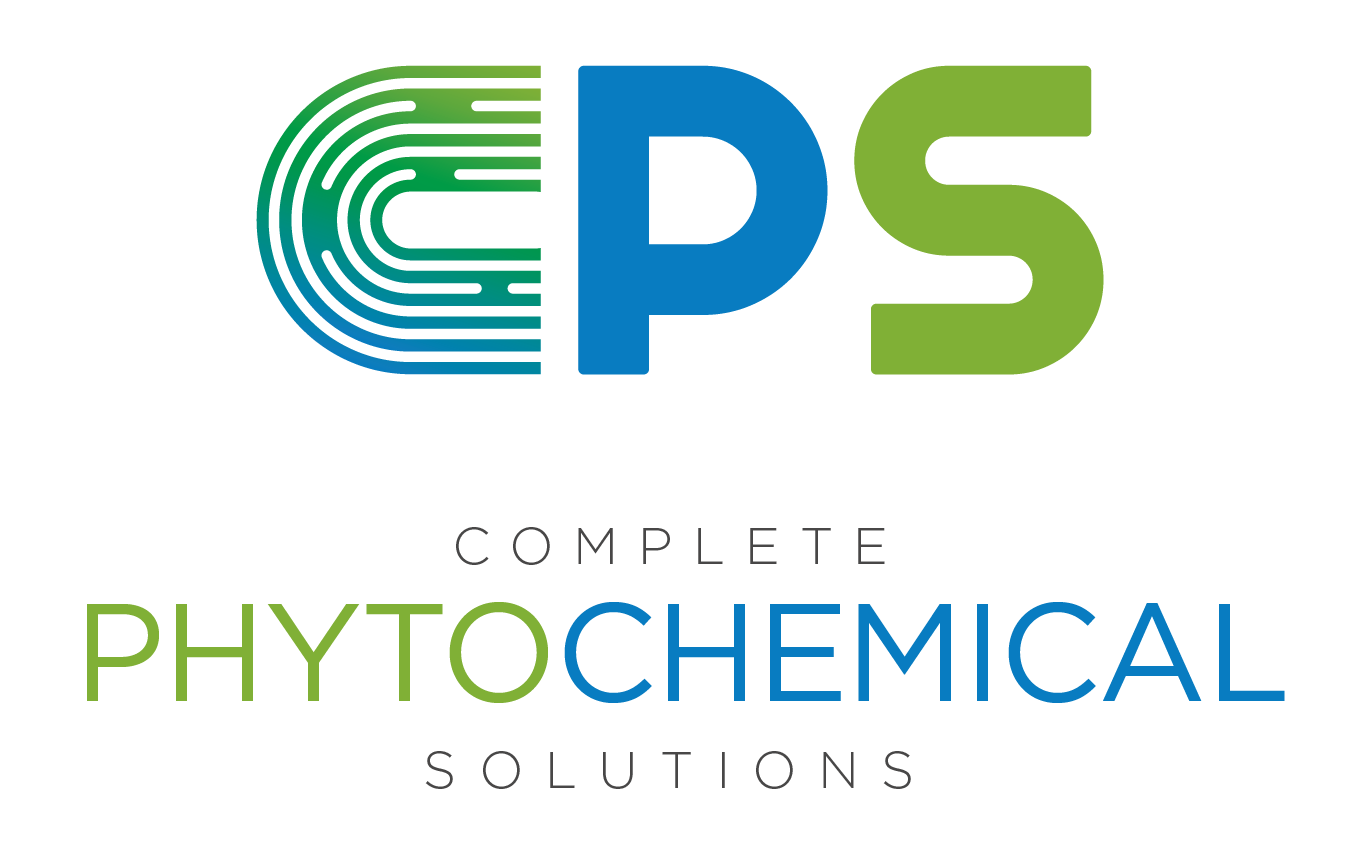 Complete Phytochemical Solutions has industry publications that cross many fields including commercial and university research.  We are proud to present our work that contributes to the methodology of botanical analytic testing, processing, and formulation standardizations.
Identification of Adulterations in Cranberry Foods and Dietary Supplements by MALDI TOF MS
Watch the live virtual demo from Complete Phytochemical Solutions and Bruker labs to see the MALDI-TOF MS workflows for authenticity analysis of cranberry products. We will showcase several different Bruker MALDI instruments featuring advanced new technologies, explain the underlying principles of adulteration analysis and demonstrate the entire workflow from live data acquisition, to processing and interpretation.
Cranberry products are among most popular herbal dietary supplements, and their economic adulterations are a cause for a serious concern. MALDI-TOF MS is an advanced analytic tool that provides several significant advantages over more conventional techniques, including unparalleled throughput and speed of analysis, as well as specificity and accuracy.
University of Wisconsin - Madison News
Aronia fruits take center stage in this UW article detailing how Complete Phytochemical Solutions plays role in promoting a new crop in Wisconsin.
New standard cranberry research material expected to boost reproducibility of studies
This article from Nutraingredients.com (10-Aug-2016 By Hank Schultz) explains the way Complete Phytochemical Solutions helped develop a new standard for cranberry testing. The Cranberry Institute has issued a new specification on cranberry powder to be used in research studies in an effort to better coordinate clinical trial results on this increasingly popular botanical.
AOAC approves methods to ID, quantify cranberry constituents
AOAC recognition of two cranberry methods means there is finally consensus on how to identify and quantify the proanthocyanins (PACs) within the botanical, the test's developer says.
Updated AHP cranberry monograph includes tools to help stem tide of adulteration
A newly updated AHP monograph on cranberry identification will set a new standard in ensuring the quality and efficacy of this botanical, said one of the paper's co-authors.

Complete Phytochemical Solutions has been named Winner of the 2016 Governor's Business Plan Competition for Business Service
Polyphenol Fingerprinting℠ Business Service advanced to the Semi-Finalist Round in the 2016 Wisconsin Governor's business plan contest
Complete Phytochemical Solutions has participated and sponsored many industry panels
We were proud to sponsor the 2015, 2017, and 2019 Berry Health Benefits Symposium.  We also look forward to our participation again in 2021.
We co-sponsored the panel discussion "Adulteration & Your Role in Delivering Value to Consumers: Quality, Safety & Efficacy" at Ingredient Marketplace, and partnered again for Supply Side West VendorBrief.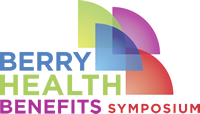 Head Office
275 Rodney Road,
Cambridge, WI 53523